Ways to Be Involved with Habitat in 2023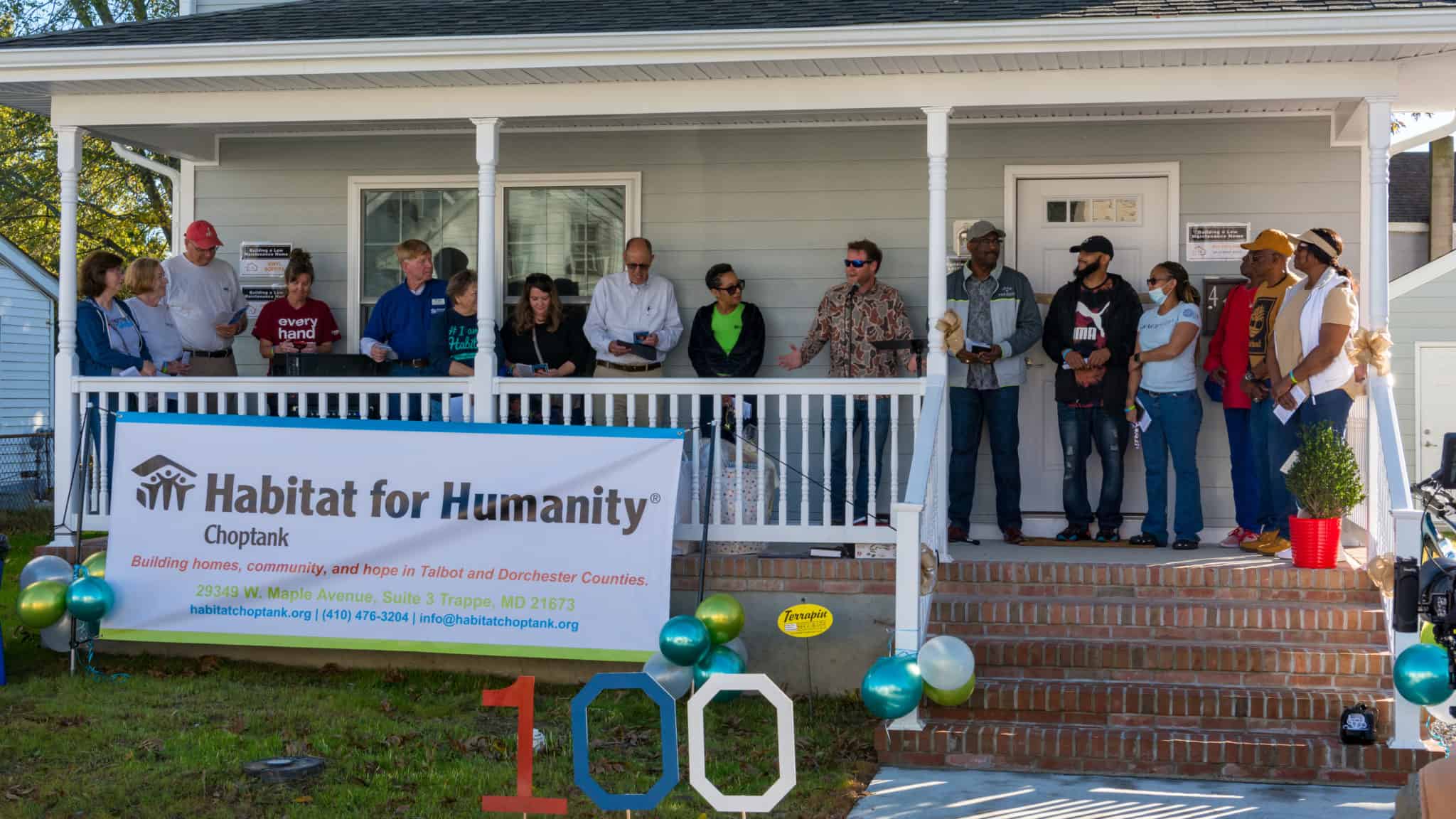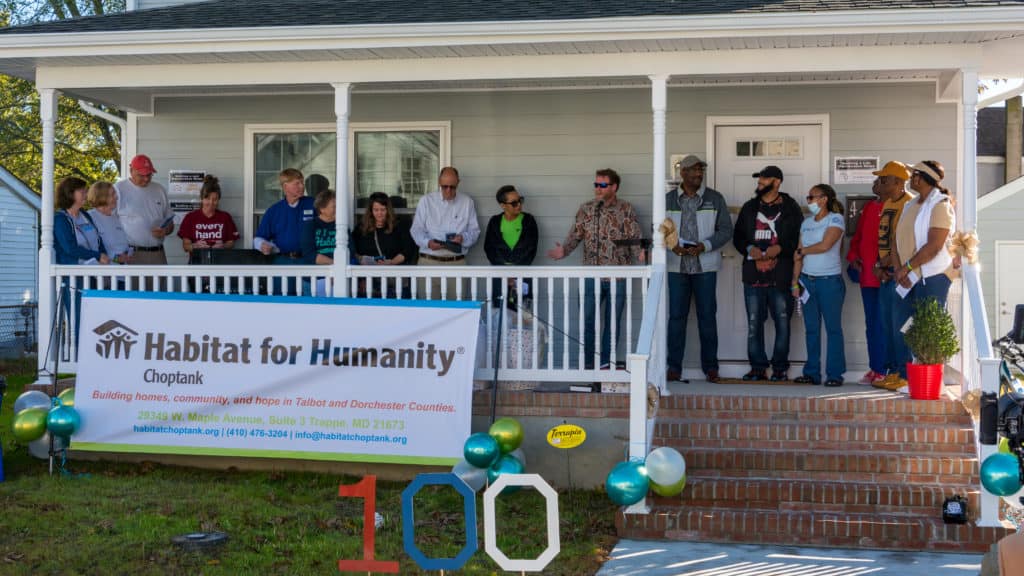 Happy New Year from Habitat Choptank!
Maybe your new year's resolutions are to volunteer more often, to donate to a nonprofit, or to get more involved in the community. You can do all of these and more with Habitat Choptank!
Here are a few ways that you can get involved with Habitat Choptank in 2023!
1 Become a volunteer
You can make a difference by volunteering on our construction or repair crews, at the ReStore, at our affiliate office, or on a committee! Learn more about our volunteer opportunities and complete volunteer orientation here!
2 Visit the ReStore
The Habitat Choptank ReStore sells donated building materials, furniture, home goods, appliances, and more to generate revenue to support our mission. Shop at the ReStore to find great deals, donate to the ReStore to clear clutter and make a difference, and volunteer at the ReStore to support Habitat Choptank!
3 Join the Carpenter's Club
You can have a hand in every house we build without swinging a hammer! As a member of the Carpenter's Club, in return for your tax-deductible donations, you'll receive updates on our homes under construction and invitations to every home dedication!
4 Go to a home dedication
Watch our homebuyers become homeowners and get a closer look at our homes at these special events! Home dedications celebrate the hard work of the homebuyer to prepare for homeownership and the completion of a safe, decent, and affordable home.
Follow Habitat Choptank on Facebook, Instagram, and Twitter and sign up for our newsletter to learn about more ways to get involved and to hear about upcoming events!