build hope with habitat choptank
During this time of the COVID-19 pandemic, it is more important than ever to get hard-working, local families into safe, healthy, and affordable homes. Our Hope Builder program is critical to making that happen.
Organizations of all sizes recognize that a strong commitment to social responsibility is critical to success. Partnering with us is an excellent way to offer employee engagement opportunities, promote your organization to the greater community, make a lasting impact in the lives of local citizens, and strengthen the community in which your business operates.
The Hope Builder Program is also a way to provide your qualifying employees with a life-changing chance to own their own home and become healthier and more productive members of your team!
Learn more about our corporate sponsorship opportunities in our Hope Builders Brochure.
thank you to our $5,000 sponsor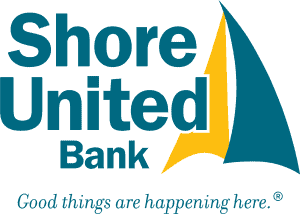 thank you to our $2,500 sponsor
thank you to our $1,000 sponsors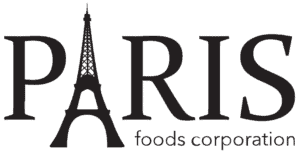 thank you to our $500 sponsors
thank you to our $250 sponsors

A-1 Sanitation Services
Reliable Pest Control