Habitat for Humanity Choptank is a HUD approved Housing Counseling Agency that provides a wide range of education and counseling services to help you achieve housing goals through expanding knowledge and increasing financial health. Whether you are considering buying a home for the first time, seeking to improve rental housing conditions, or currently own a home and looking to make improvements to your home or finances, we have resources available to help you on the journey. Comprehensive housing counseling services include group workshops and one-on-one services.
Read more about our Housing Counseling services below. For more information, complete the inquiry form at the bottom of the page.
group workshops
Are you thinking about buying a home?
Pre-purchase Homebuyer Workshop
Do you already own a home?
Maintaining Your Home and Finances
Are you currently renting?
Are you interested in learning about financial health and money management tools?
Banking, Credit, and Money Management
Predatory Lending and Fair Housing
Planning Ahead: Mortgages, Wills, and Insurance
Are you interested in learning about home safety or community related topics?
Community Engagement and Being a Good Neighbor
Safety in the Home and Community
One-on-one Counseling
Pre-purchase Homebuyer Counseling
Money Management: Budgeting and Credit
Housing Counseling Inquiry Form
Housing Counseling and Education Inquiry Form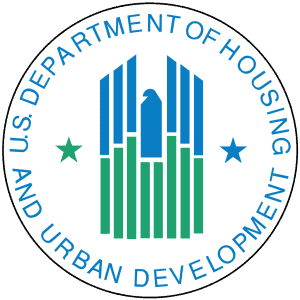 If you are interested in learning more about available services, or if you would like to speak with a housing counselor, please email housingcounseling@habitatchoptank.org or call (410) 476-3204 ext. 305