Todd Fund Makes a Difference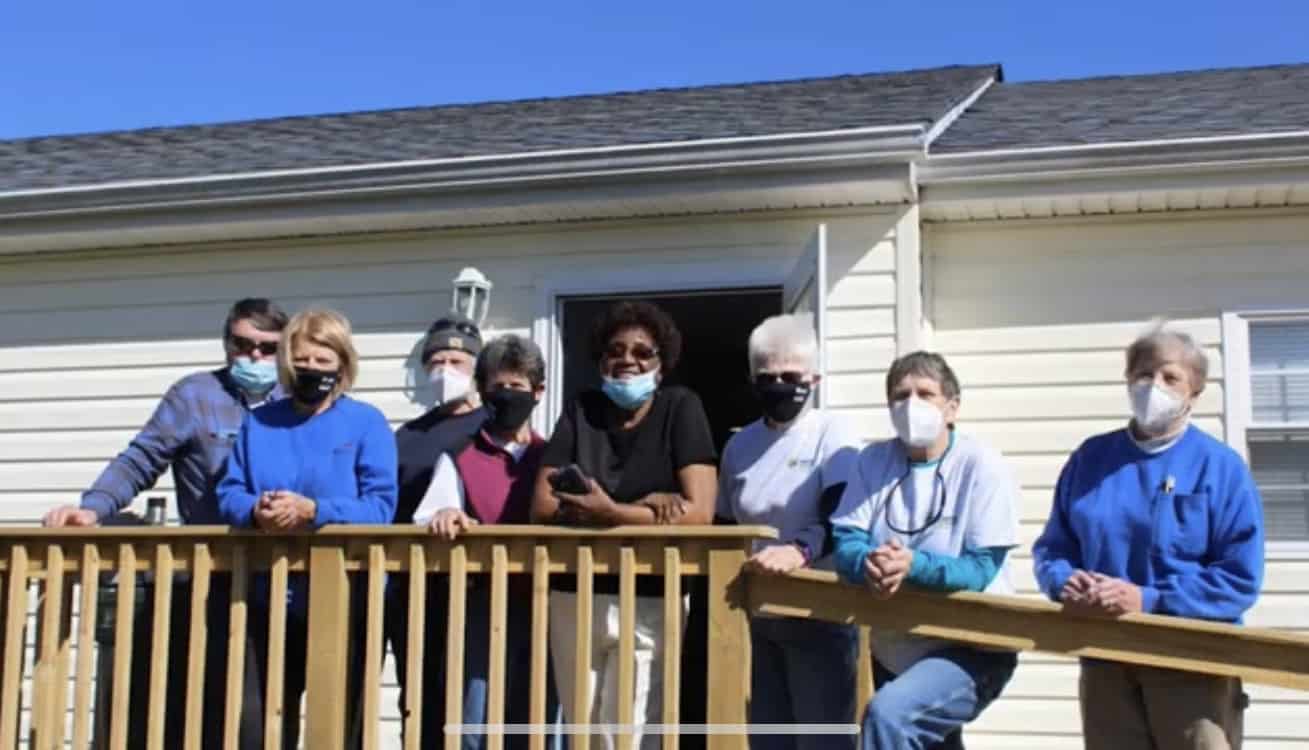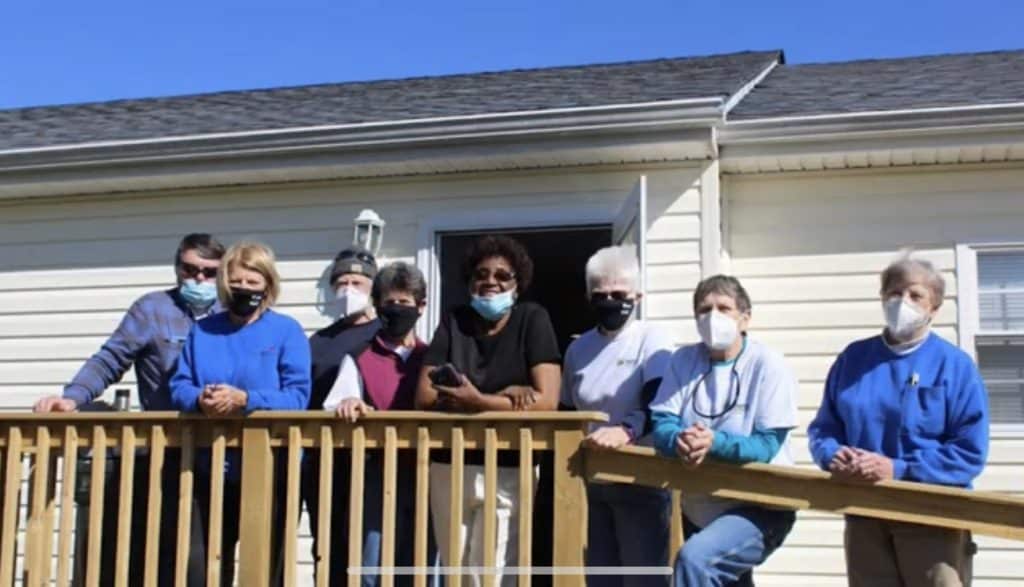 [Cambridge, MD] (November 2021).  In March of this year, Habitat for Humanity Choptank received a $25,000 grant from The Todd Fund to support Habitat for Humanity Choptank's Helping Hands Revolving Loan Fund and its service to Dorchester County homeowners that reside in areas where Habitat Choptank is focused on new home construction.
"Habitat Choptank has long recognized the importance of building new, affordable, high-quality, and energy-efficient homes in neighborhoods, but over the last 5 years, our work in Neighborhood Revitalization has shed light on another, perhaps even greater, and more pressing need, and that is the assistance that homeowners need in making repairs to their homes," says JoAnn Hansen, Executive Director of Habitat Choptank.  "These repairs allow income qualifying homeowners to stay in their homes safely and affordably, which adds to the stability of families and neighborhoods."
Initiated in 2019, the Helping Hands Revolving Loan Fund provides loans to homeowners who are unable to borrow loans through traditional banking so that they can make necessary repairs on their homes. The Todd Fund's contribution helps to make this project possible.  Based on Habitat Choptank's values of sweat equity and repayment, funds are borrowed by the homeowner and repaid to the fund based on a sliding fee scale. To be eligible for Habitat Choptank's critical home repair program, homeowners must make up to 80% of HUD's Area Median Income, have lived in their home for more than one year, and be current on mortgage and tax obligations.
Homeowners partner with Habitat Choptank's growing cadre of volunteers, under the direction of Habitat Choptank's Repair Supervisor, to complete the repair work.  Local subcontractors address more specialized work such as roofing, plumbing, electrical, and HVAC.  Repairs focus on keeping homes accessible and safe and include projects such accessibility modifications involving steps and handrails.  Other examples of health and safety repairs involve addressing unsafe conditions caused by faulty plumbing, aged roofing and electrical hazards.
Homeowners also take part in Habitat's homeowner educational opportunities, which include age-related safety in the home, the importance of preventative maintenance, home maintenance with an emphasis on the specific repairs completed, and credit and financial topics for homeowners.  Since the creation of the Helping Hands Revolving Loan Fund, Habitat Choptank has conducted 45 repairs across all funding sources and has issued $82,733.21 in loans.
For more information about the program, to donate, or volunteer, call 410-476-3204 or visit www.HabitatChoptank.org.
About Habitat Choptank
Since 1992, Habitat Choptank has made home ownership possible for 94 families and has completed critical health and safety repairs in partnership with over 263 qualifying homeowners. Habitat Choptank provides services in Dorchester and Talbot Counties and currently accepts applications for its homeownership and repair programs throughout the year.