Tickets on Sale Now for Habitat Choptank's Hard Hats & High Heels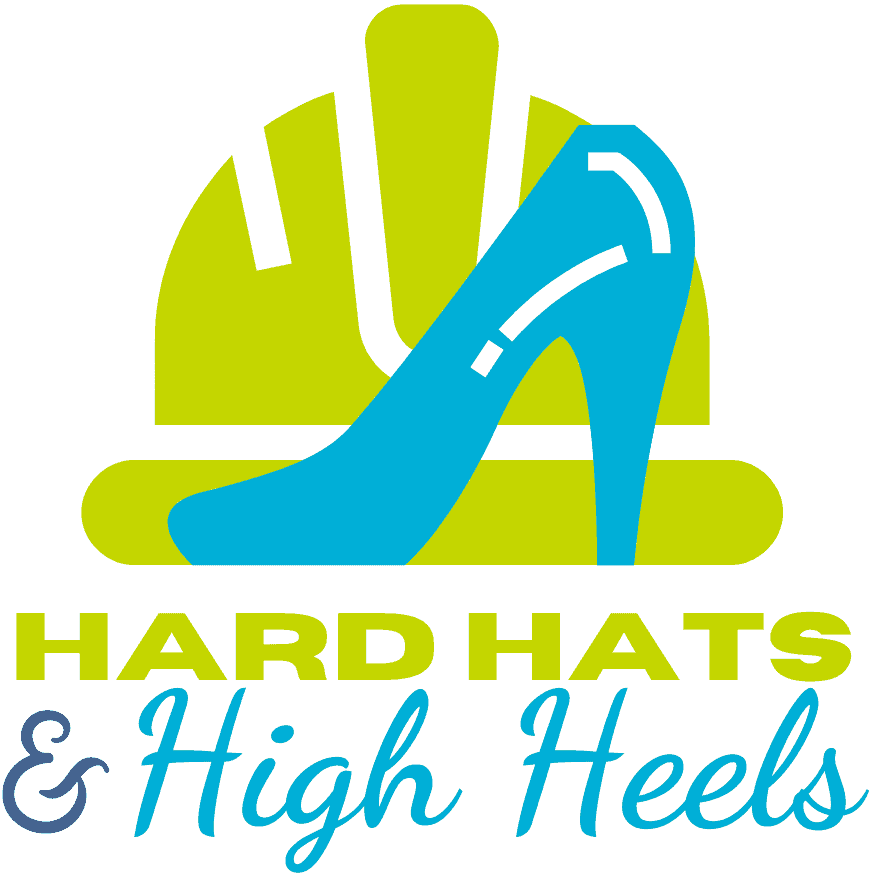 [Easton, MD] (October 2022).  Tickets are now on sale for Habitat for Humanity Choptank's premiere Hard Hats & High Heels fundraising event to support the need for building homes, community and hope in Dorchester & Talbot Counties.
Habitat Choptank's premiere signature fundraiser, Hard Hats & High Heels, celebrates the organization's 30 year history and is scheduled to take place on Saturday, November 19th from 6:00 pm to 9:00 pm at the Waterfowl Building in Easton. This night of celebration and fun includes cocktails, h'ors d'oeuvres, live and silent auctions, and more! The online auction will feature the Habitat Hut, the ultimate shed for any backyard gathering! This 10' x 14' shed will include furniture. Attendees are encouraged to dress creatively by taking inspiration from the "Hard Hats & High Heels" theme of the event!
All proceeds from Hard Hats & High Heels will benefit Habitat Choptank's mission—to work in partnership with God and all people to build, rehab, and repair homes, improve the quality of life in communities, and help to restore hope in Talbot and Dorchester Counties. Habitat Choptank's promise to families that partner with the organization is that  no family will spend more than  30% of their income  on the cost of housing.
In the State of Maryland, 1 out of 6 households spend more than 50% of their income on housing, which means that other needs such as healthcare, prescription drugs, education, clothing and food often go unmet.  "Housing is the foundation for community health and well-being and providing access to safe, stable and affordable housing impacts the community is ways far beyond a roof and 4 walls.  Kids do better in school, health improves, and quite frankly families can sleep with a certain peace of mind that many of us take for granted", shared Habitat Choptank's Executive Director JoAnn Hansen.
Funds raised from Hard Hats & High Heels will support Habitat Choptank as it continues to build and repair safe, decent, and affordable homes for hardworking families in Talbot and Dorchester Counties.   Tickets for Hard Hats & High Heels are $75 each and include two beverage tickets. Tables of 8 guests are $2,000 and include a wristband for beverages during the entire event, a table close to the stage, and a pre-reception with a toast to supporting the need for affordable housing in our community. Use the following link to purchase tickets or tables or to make a donation: bit.ly/hard-hats-and-high-heels.
Habitat Choptank extends their gratitude to their event sponsors: Signature Sponsor, Shore United; Hard Hat Sponsors, Bay Imprint and Town & Country Wine, Liquor, Etc.; and Avon Dixon, Choptank Electric Cooperative, Easton Utilities, Friel Lumber, M&T Bank, Preston Ford, and Tri-Gas & Oil, Inc.
About Habitat Choptank
Since 1992, Habitat Choptank has made homeownership possible for 99 families and has completed critical health and safety repairs in partnership with over 300 qualifying homeowners in Dorchester and Talbot Counties. By building and rehabbing homes, Habitat Choptank helps families achieve better health, financial freedom, independence, stability, and security. Visit habitatchoptank.org to volunteer or apply for homeownership or home repair.