Linda's Homeownership Story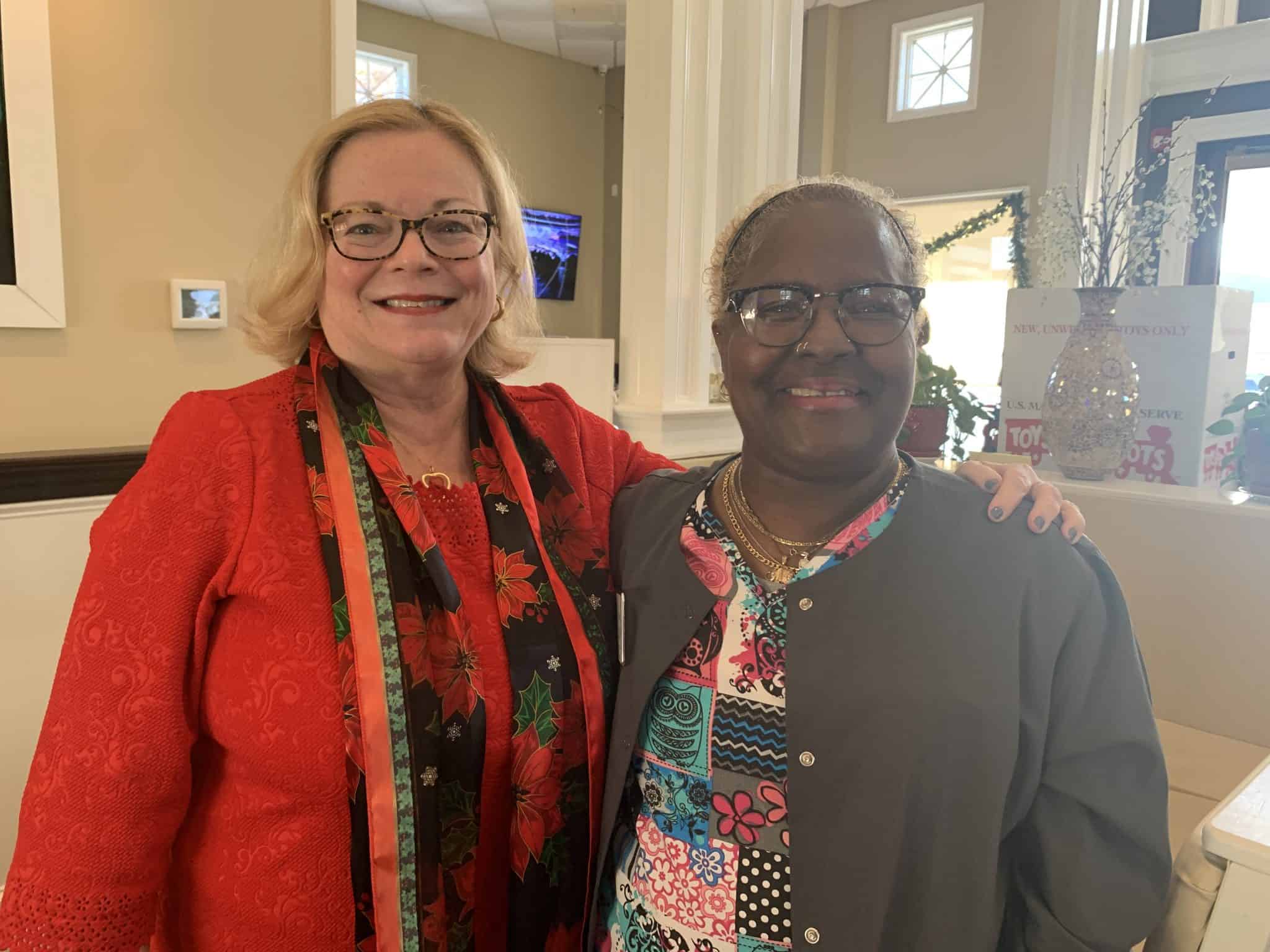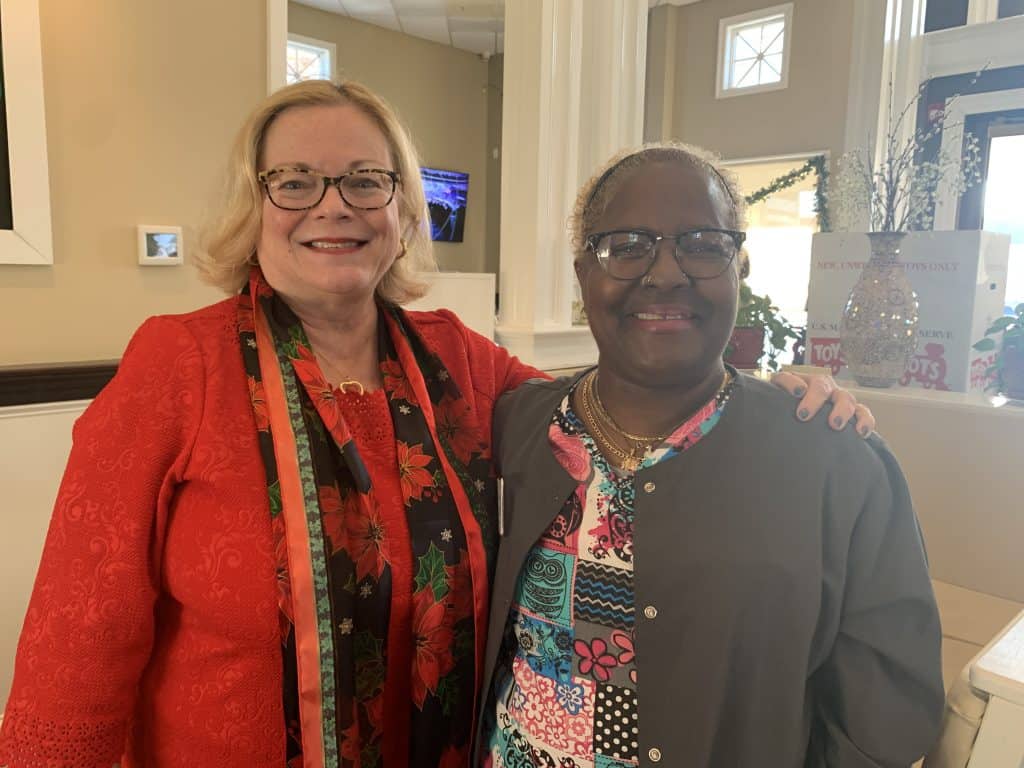 Linda, a Habitat Choptank homebuyer shared her story at our annual donor celebration at Momma Maria's on Sunday, December 4, 2022.
My first journey with Habitat started in March of 2019, but then the pandemic hit, so the world stopped. Everything stopped. So, I was like, "well, I guess that's the end of my dream. I guess I'll never be a homeowner," but I think the good Lord had another plan for me. Miss Pat reached out to me in March of this year and asked if I was still interested in Habitat.
Now I'm four months in of my eight months, and it's been a journey. I've been on the job site with Mr. Scott and his team. They're awesome. I've been at the ReStore with Anne. She's also awesome.
This is my first time as a homeowner. No one in my family has ever owned a home, so this is a big accomplishment for me. I am very humbled and very grateful for the opportunity.
You not only build houses but you build communities. I just want to say thank you from the bottom of my heart. I really appreciate what you do. The house that I've been helping to build might not be my house, but the fact is, I will move into a house that someone like me helped build.
Click on the image below to watch Linda tell her story!