Habitat for Humanity Choptank Receives Charitable Grant from Bank of America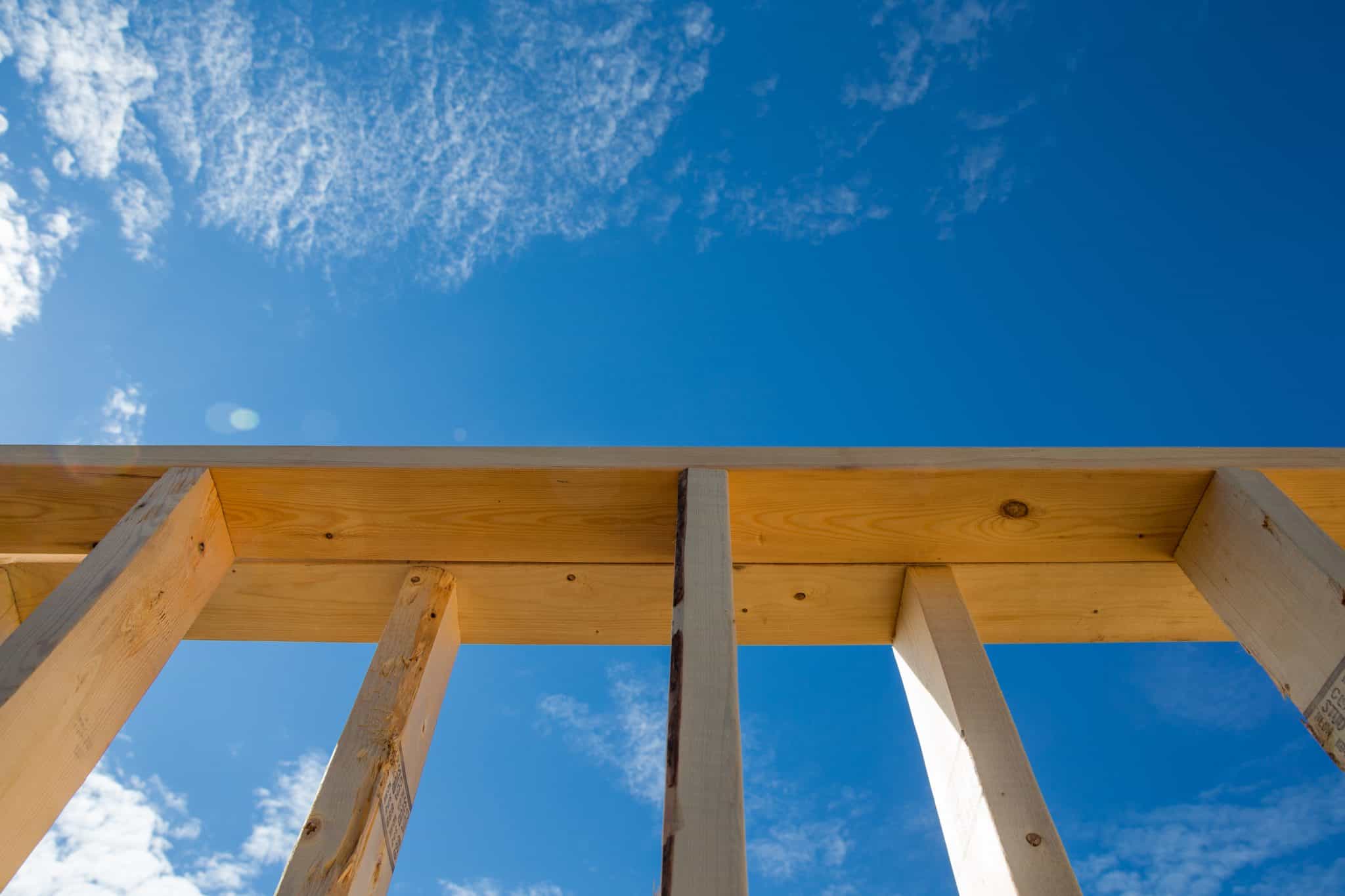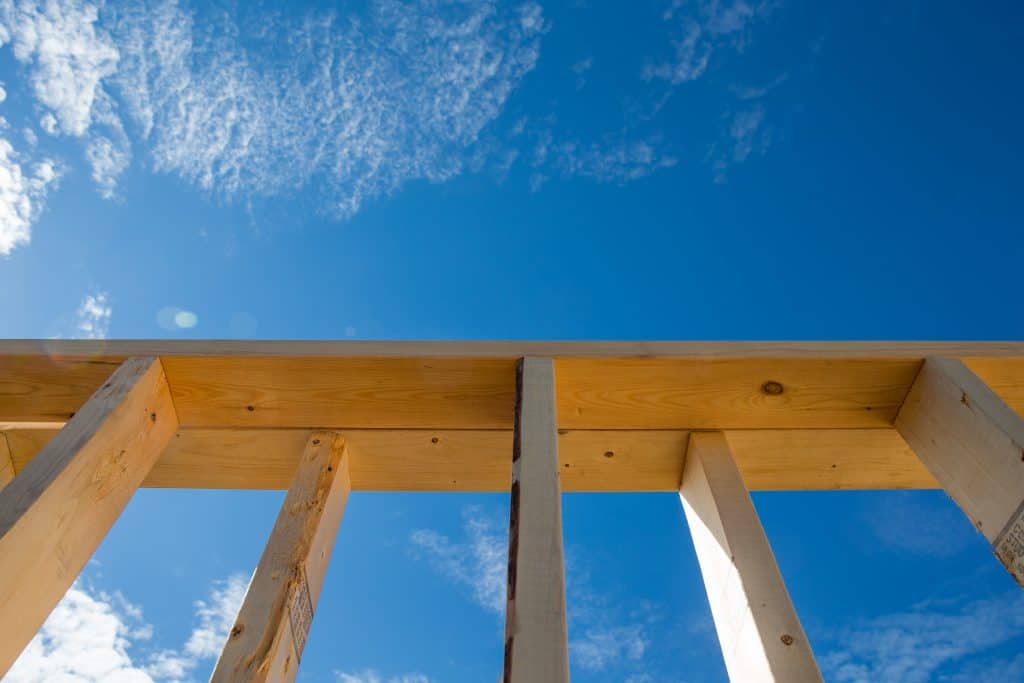 [Cambridge, MD] (November 2021). Bank of America has generously awarded Habitat Choptank a $10,000 charitable grant for the affiliate's construction of eight new homes on Wells Street located in the Pine Street neighborhood of Cambridge.
"Both Habitat Choptank and Bank of America are dedicated to improving their communities," says Daphan Smith, Habitat Choptank board member and Bank of America representative. "Bank of America's $10,000 grant will provide much-needed support for Habitat Choptank's critical services so that we can continue to make a difference in our community by providing safe and affordable housing."
As part of their mission to provide safe, decent, and affordable housing in Dorchester County, Habitat Choptank plans to build at least eight two story homes – all designed with 3 bedrooms and 1.5-2 baths and interior elements that enable homeowners to safely age in place.  "The homes will all be durable, affordable, and energy-efficient – which is how Habitat Choptank builds.  Our volunteers and our staff take great proud in producing a quality housing product that is safe, durable, and overall not just affordable to purchase, but also affordable to maintain, commented Executive Director JoAnn Hansen.
Unfortunately, as a result of COVID, this ambitious project has faced soaring expenses and set-backs.  "Material and contractor costs have increased by 25-40 percent over the past year, which makes building affordable housing even more challenging.  The pandemic has also adversely affected the number of volunteers needed to support new home construction efforts, so we've been exploring other pathways to meet the need for affordable housing in the Cambridge community, shared Construction Director Wayne Suggs.
"While there may be funding coming to the City of Cambridge to support new home construction, it is not flowing to Habitat Choptank for the homes that they are building on Wells Street so this funding comes at a really critical time.  We are truly grateful to Bank of America for their $10,000 charitable grant which helps to support our ability to move forward with plans to revitalize Wells Street", says Executive Director JoAnn Hansen.
For more information on volunteering or to make a donation that benefits our local community, call 410-476-3204 or visit www.HabitatChoptank.org.
About Habitat Choptank
Since 1992, Habitat Choptank has made home ownership possible for 93 families and has completed critical health and safety repairs in partnership with over 263 qualifying homeowners. At present, seven homes are under construction in Dorchester and Talbot Counties. Income qualifying homebuyers are offered access to affordable mortgage financing in order to purchase a new construction or rehabbed home from the nonprofit's project inventory.  After completing "sweat equity" hours, attending pre-homeownership classes, and meeting debt reduction and savings goals, these individuals and families will purchase homes that they helped construct and assume the full responsibilities of homeownership including maintaining their home, paying property taxes and repaying their mortgage over 30 to 33 years. Habitat accepts applications for its homeownership and repair programs throughout the year.